Veterinarians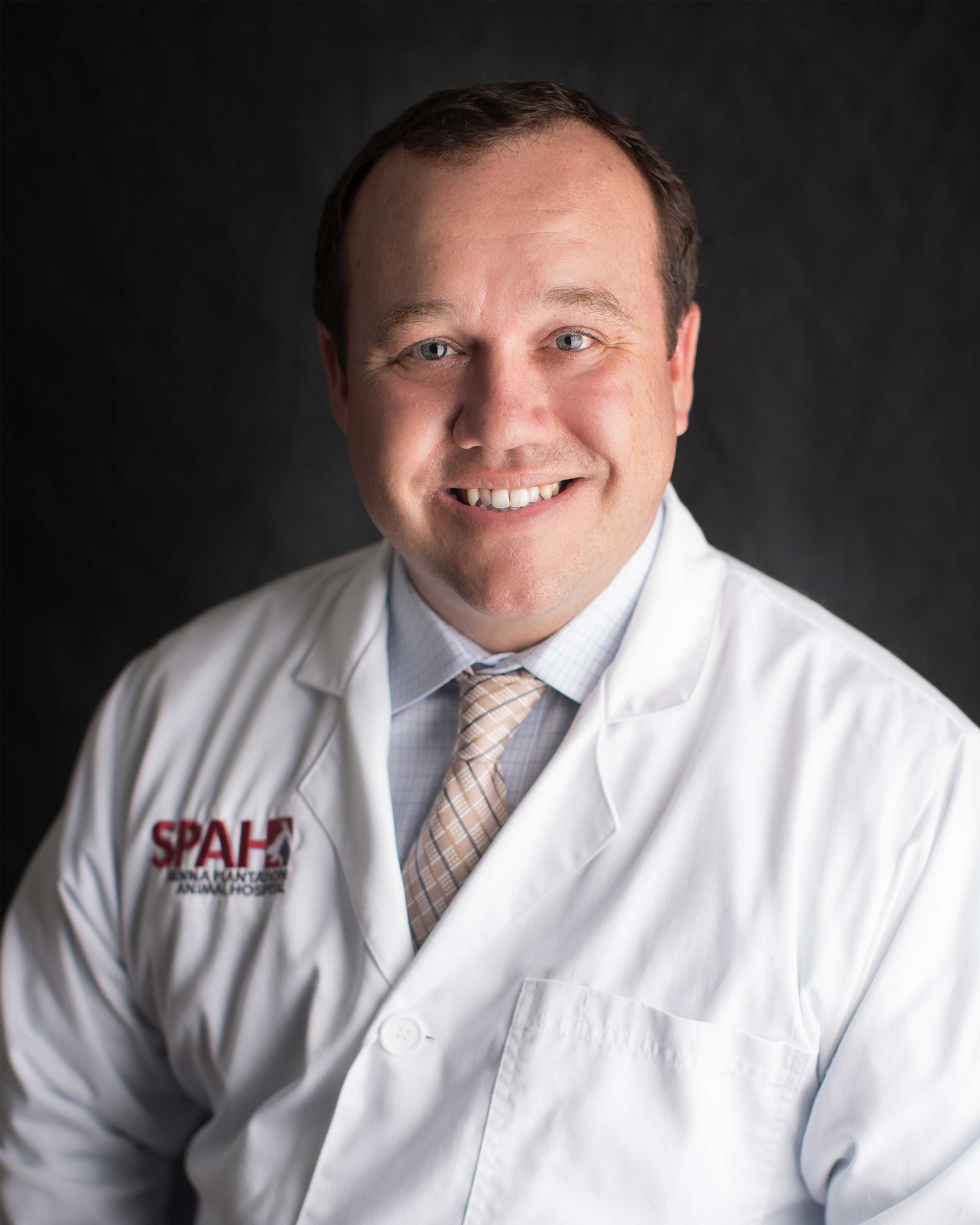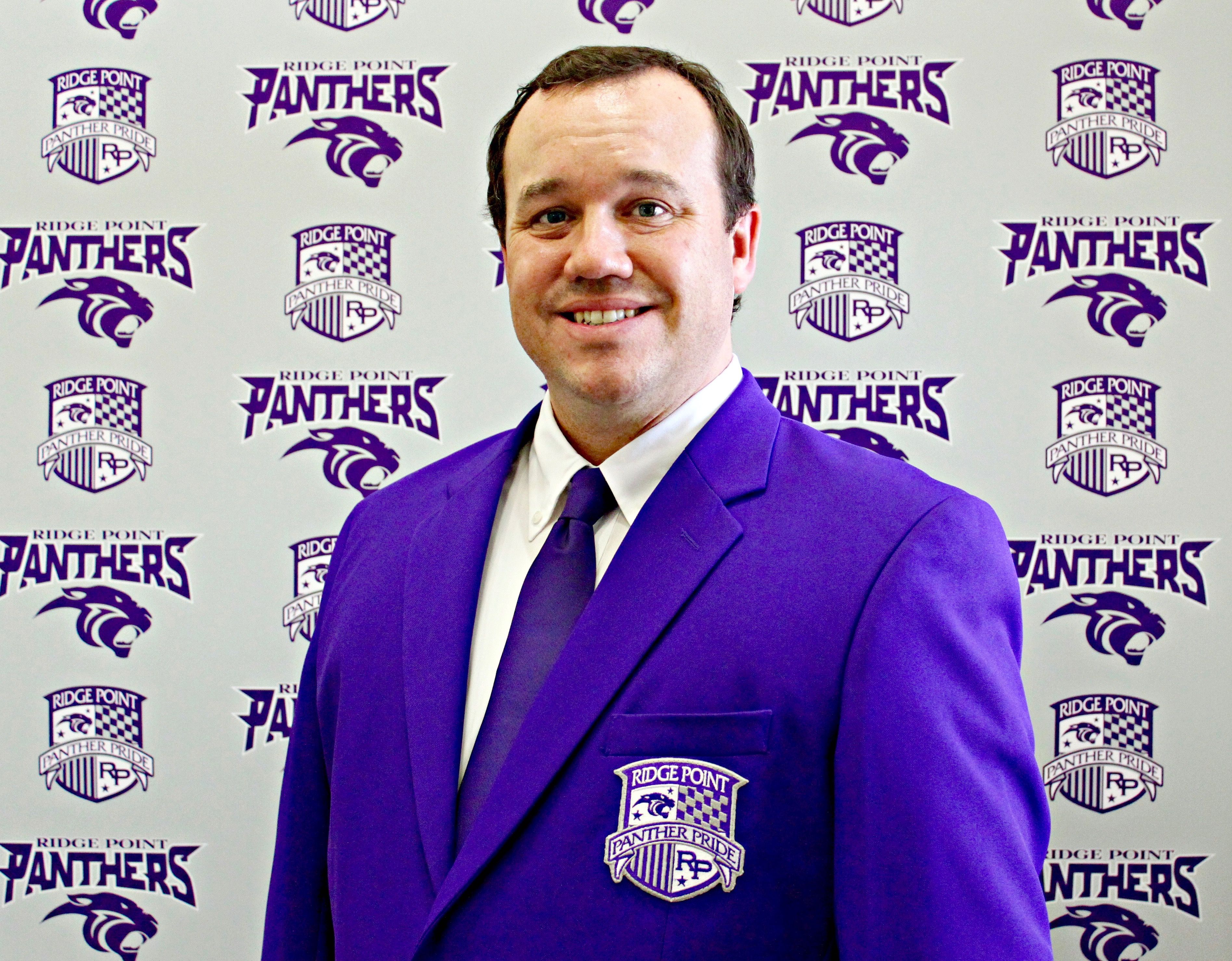 Dr. Smith is a Purple Jacket Sponsor of Ridge Point High School in Missouri City
Dr. Smith began working at Sienna Plantation Animal Hospital in the summer of 2007 and purchased the practice one year later. Prior to working at Sienna Plantation Animal Hospital, he worked at large veterinary hospitals that focused on dog and cat medicine in Stafford, TX, and Lake Jackson, TX. Dr. Smith holds a Doctor of Veterinary Medicine from North Carolina State University in Raleigh, NC, and a Bachelor of Science from Trinity University in San Antonio, TX.
He is a member of the the American Veterinary Medical Association, a lifetime member of the Texas Veterinary Medical Association, and is a member of the Sienna Business Network. Dr. Smith has lived in Sienna Plantation since 2005. Dr. Smith is very proud of his ties to the local community and is very active coaching youth teams, regularly attending St. Catherine of Sienna Episcopal Church, and donating to local schools and charities.
Outside of work Dr. Smith is at his happiest when he is spending time with his wife Sarah and their children, Abigail, Juliet, Ian, and Violet. Other members of the family include dogs Penny and Daisy, and his cat, Jake.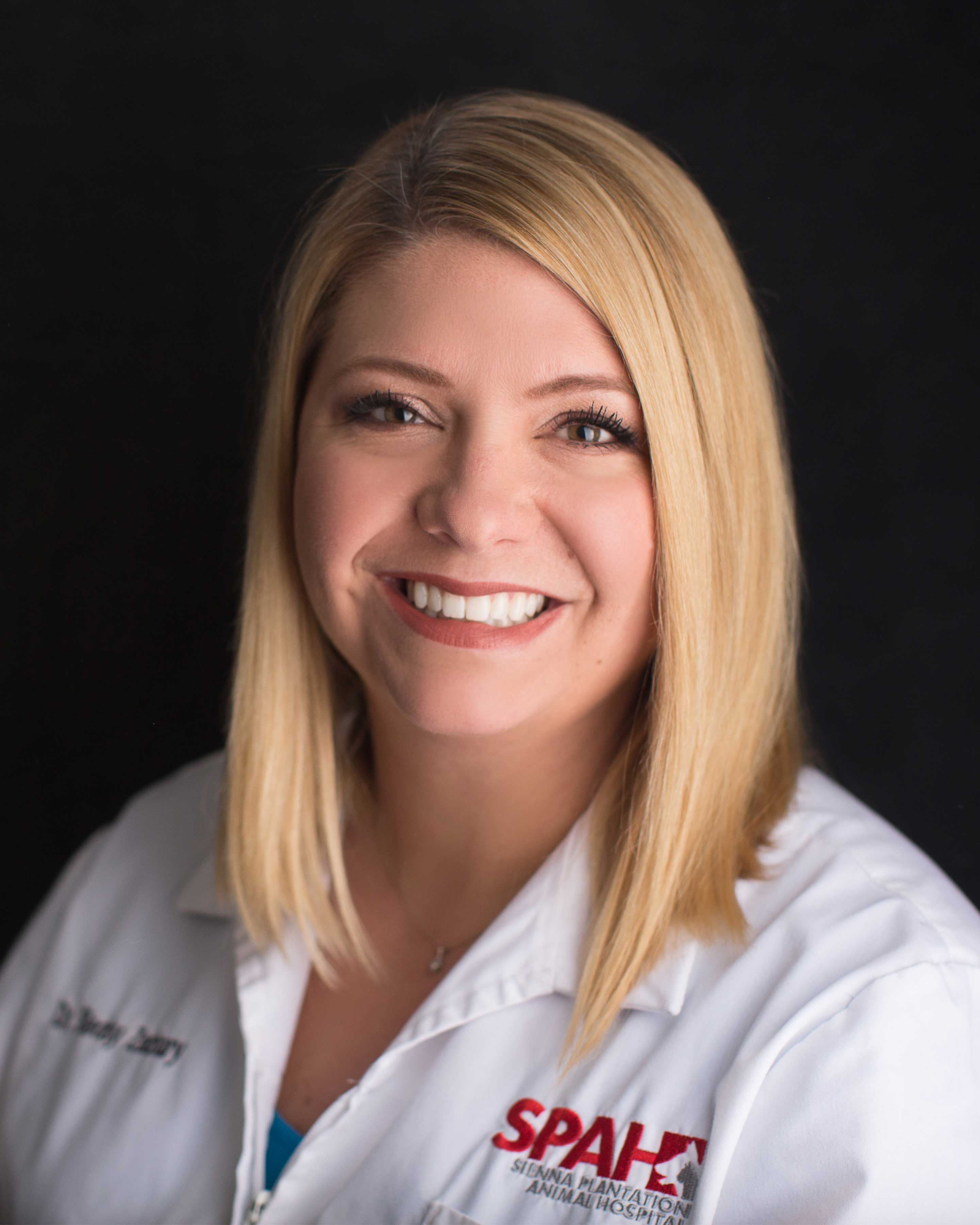 Dr. Becky Nevotti has been an associate veterinarian at Sienna Plantation Animal Hospital since 2011. She feels very blessed to live and work in Sienna Plantation. She was raised in Fort Bend County and graduated from Lamar Consolidated High School. Dr. Nevotti attended Texas A&M University and graduated with her BS in Biomedical Science in 1997 and then went on to receive her Doctor of Veterinary Medicine from Texas A&M in 2001.

Being a veterinarian was Dr. Nevotti's childhood dream, and she feels very fortunate to have followed her calling to have a career doing what she loves every day. Some of her special interests include surgery, wellness care, and dermatology. Dr. Nevotti lives in Sienna Plantation with her two children, Baron and Evalyn. She is an active member of The Harvest United Methodist Church and is an active volunteer for various organizations in the community. Dr. Nevotti is also a volunteer on the veterinary committee with the Houston Livestock Show and Rodeo and loves the time she gets to spend with the young men and women who receive scholarships through the organization. She and her family currently have 2 dogs - Carley, an English Springer Spaniel and Dynomite, a Rottweiler who was born without eyes.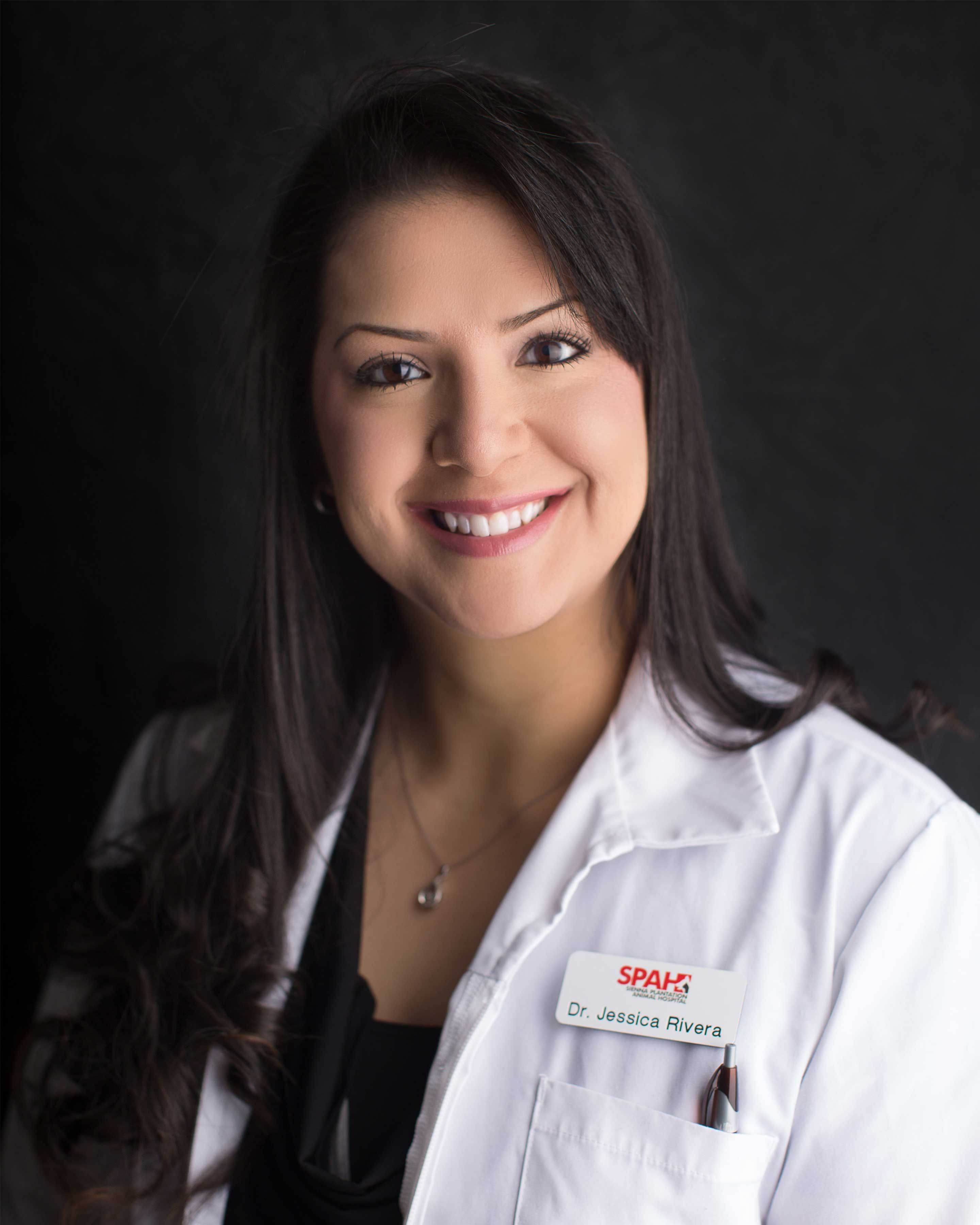 Dr. Rivera has been an associate at Sienna Plantation Animal Hospital since 2014. Prior to her career at SPAH, she worked at an animal hospital in Katy, TX where she provided care for the Katy Police Department Canine Unit. Dr. Rivera has a passion for working with service dogs. She continues to provide veterinary services for canine officers in three different counties.
Dr. Rivera earned her Master's Degree in Biomedical Science in 2006 from Texas A&M University and graduated with her Doctor of Veterinary Medicine degree from Texas A&M University in 2011. While working towards her Master's degree, Dr. Rivera led several research projects, including cardiovascular physiology research with the Texas A&M University DeBakey Research Program.
Dr. Rivera's strong Christian faith led her to veterinary medicine. She feels helping animals is her true calling and feels blessed to be able to treat God's creatures. She and her husband Victor Porras, Jr. are members of Second Baptist Church in Katy and live in Sienna Plantation with their daughter. Victor is a Defense Attorney for Fort Bend, Montgomery and Harris Counties and is also a Texas A&M University graduate! In her free time, Dr. Rivera loves spending time with her family and friends, enjoys traveling to other countries, and loves to saltwater fish.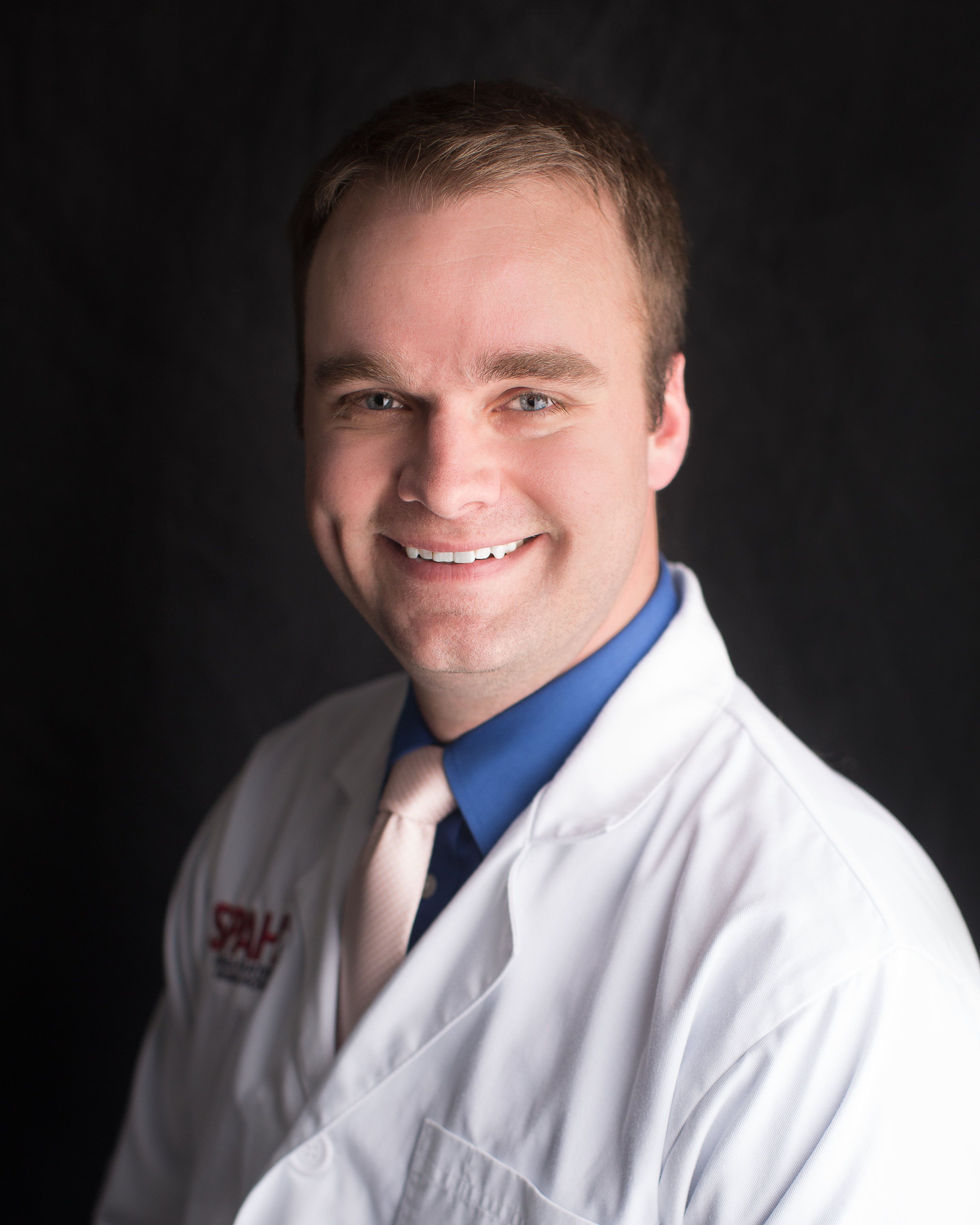 Dr. Stephen Marsh grew up in Jackson, MS and attended University of Southern Mississippi. He completed a Bachelor's Degree in Communications while earning Dean's List honors. He then moved to Texas and pursued a career in veterinary medicine by attending Texas A&M University. While at Texas A&M, Dr. Marsh earned Dean's List honors and was inducted into Phi Zeta Honor Society. He was also active in the Student American Veterinary Medical Association and served as editor of The Vet Gazette, an online creative publication produced entirely by students. He was also invited to Western Veterinary Conference in Las Vegas as a 3rd year veterinary student for being the only Texas A&M student to win the Jack Walther Leadership Award that year. Dr. Marsh is also an active member of the Texas Veterinary Medical Association and the American Veterinary Medical Association.

Dr. Marsh loves living in Sienna with his wife, Taylor, an optometrist practicing here in Missouri City, his daughter Camille and son, Andrew. They have a rescue dog, Springer Dinger, and a rescue cat, Spite. Dr. Marsh loves good food and football in the fall. He is an avid outdoor BBQ enthusiast and loves cooking on the weekends. He is also not ashamed to admit that he is a huge fan of musical theater and the Harry Potter books and movies.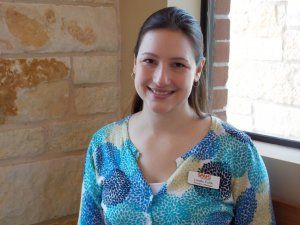 Landis graduated with her Bachelor's of Applied Science in Veterinary Technology with emphasis on clinical medicine from St. Petersburg College in 2010. She is a Licensed Veterinary Technician and has earned the title of Certified Veterinary Practice Manager. Before joining the SPAH team in 2013, Landis worked in small animal practice for 14 years, including emergency medicine, internal medicine, oncology and cardiology.

She taught small animal nursing, surgical nursing and office management at a local veterinary technician program. Landis was also the faculty advisor for the Veterinary Technician Student Organization and attended educational trips with students.

Landis' passion is patient care and client service. She finds it extremely rewarding to watch SPAH grow into a practice that provides high standards of care and outstanding client service. "Every day is a new challenge and a new opportunity to learn. We work together as a unified team to provide the best patient care possible".
Client Service Team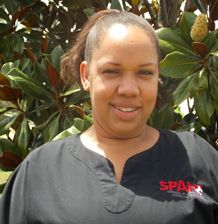 Angie
Christina
Technical Staff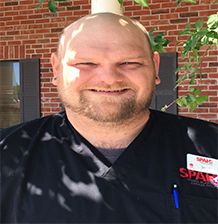 Jay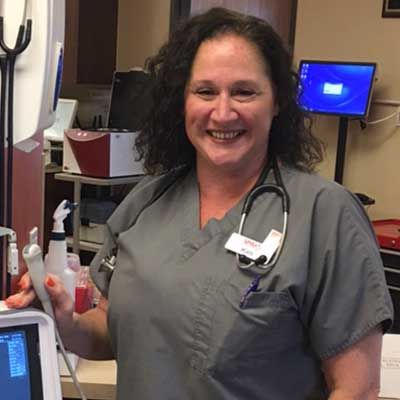 Kim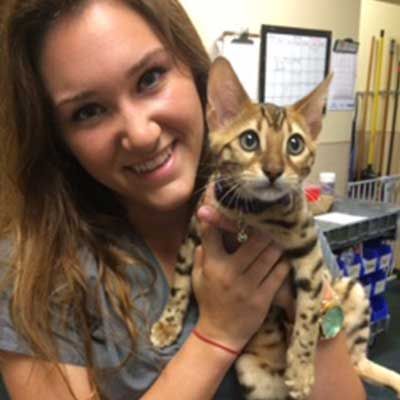 Macy
Licensed Veterinary Technician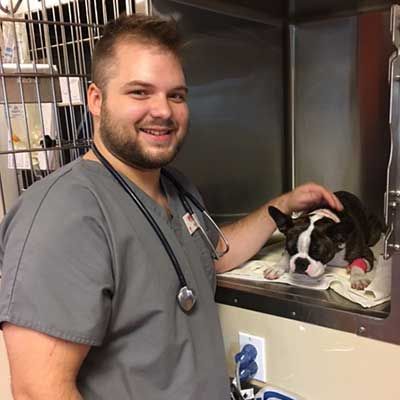 Paul
​​​​​​​Licensed Veterinary Technician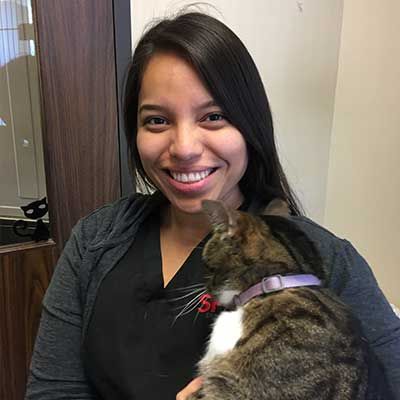 Jocelyn
Mariah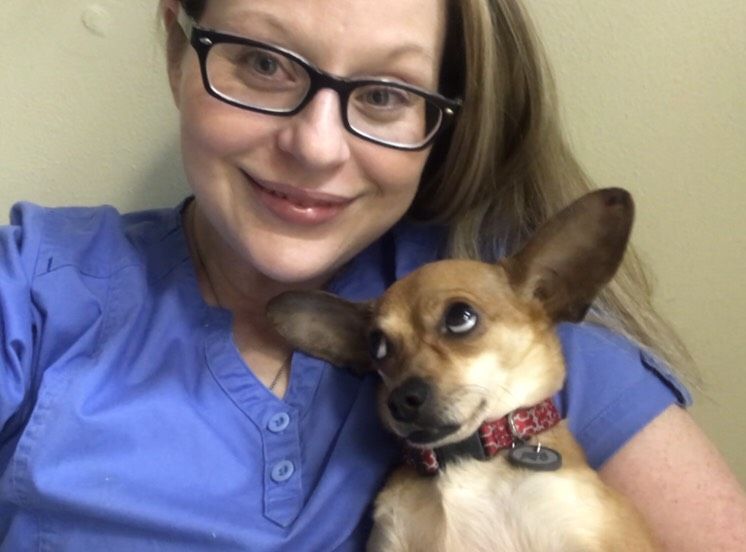 Lari
Kennel Staff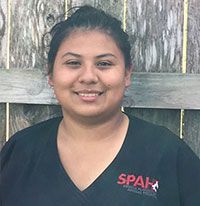 Mitzy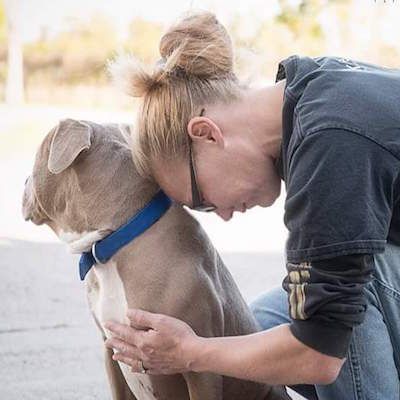 Tabby
Ashley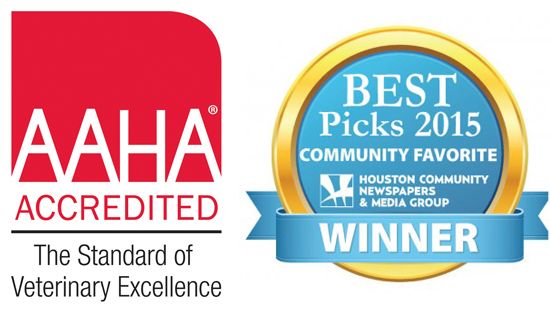 Download Our PetDesk App
We can be found with the Waze app!!!