---
Sienna Plantation Animal Hospital

Mission Statement

"We protect animal health and promote animal welfare using advanced medical and surgical techniques and compassionate care."
​
Our goal is to meet the needs of our clients as it pertains to the health and well-being of their pet. Our client's pets are members of their family, and they expect the same quality healthcare as they would for any other member of their family.

Sienna Plantation is a diverse, rapidly growing community. Sienna Plantation Animal Hospital will continue to grow with the community and diversify our knowledge base so that we may meet the community's evolving needs. We will provide our clients with the information and products that they need in order to keep their pets healthy while maintaining the most up-to-date standards of care in veterinary medicine. As we strive to provide the sensible pet services that our clients demand, our excellent quality of care, careful attention to the needs of our patients and clients, and outstanding customer service will define us as the leading authority on pet care in Sienna Plantation.
​
Sienna Plantation Animal Hospital will additionally make every effort to give back to our community, to keep up with the volume of clients that the community provides us, and to ensure reasonable fees that are in line with, or better than, our competition.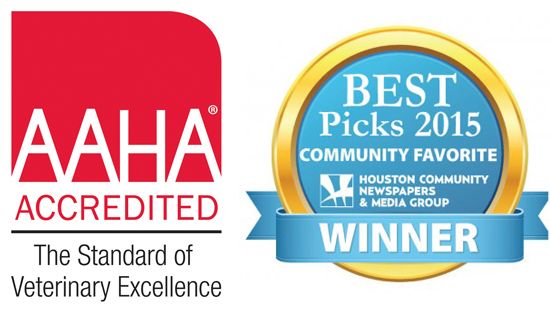 Download Our PetDesk App
We can be found with the Waze app!!!