---
Dental Cleanings
Routine dental care and professional cleanings are necessary to maintain your pet's oral health. SPAH believes that all pets should have an established dental routine. Tooth pain and infection can negatively affect our pet's comfort and behavior. Most importantly, when our pets are in pain, they tend to hide the symptoms from us, suffering in silence. SPAH provides affordable dental cleanings with quality care. All dental procedures include full-mouth dental radiographs, ultrasonic scaling and polishing, complete oral exam, a pre-anesthetic blood profile, and IV fluid support. If you feel you pet is in need of dental care, please make your appointment today.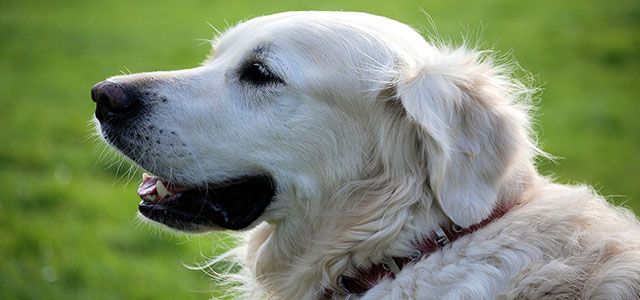 During your pet's oral exam, the Doctor will stage your pet's dental disease.
Your pet will receive full mouth dental x-rays.
A professional Prophylaxis and polishing treatment is performed.
Following your pet's oral exam and dental cleaning, our Veterinarians will recommend an At-Home dental routine for your pet!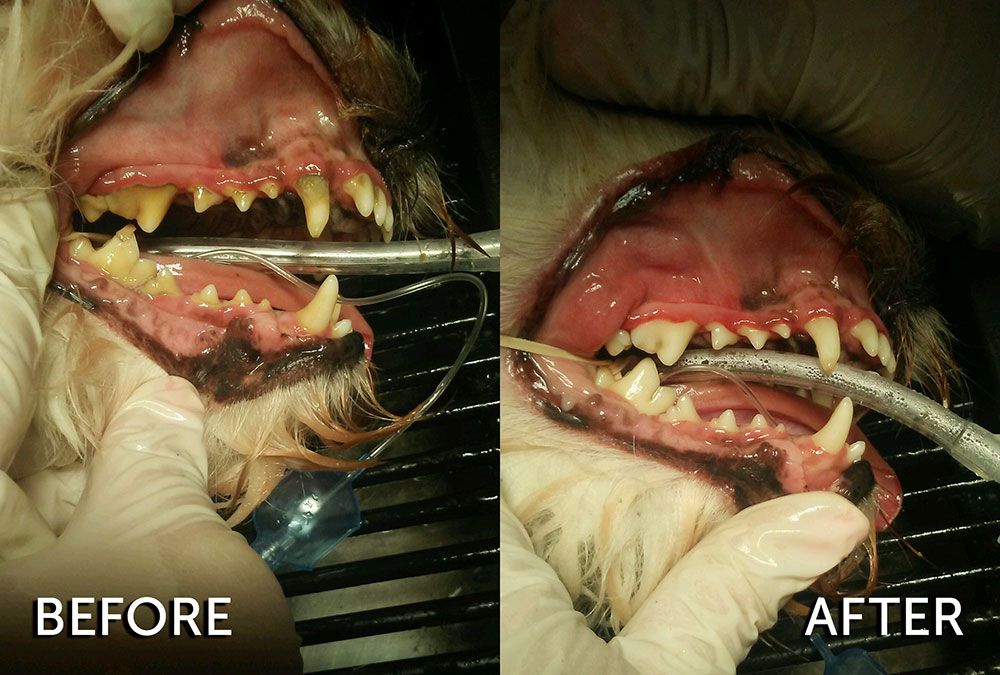 Veterinary Dental Radiography