We offer a wide range of services to help care for your pets. Our clinic is equipped to handle everything from regular health checkups to emergency services including surgery. We use all state of the art equipment and the newest technological advances to ensure a clean, safe, and welcoming environment.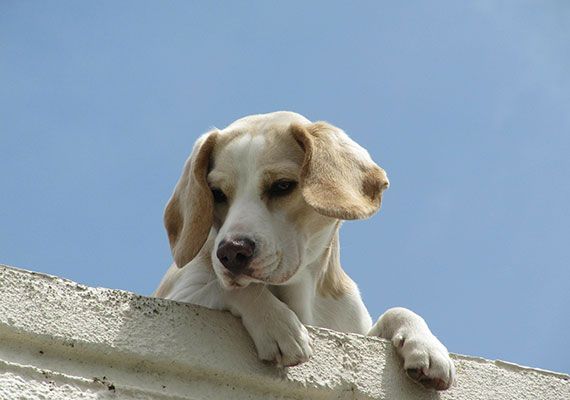 ---
SPAH offers the following services:
Microchipping
Internal Medicine
Dental Care
Surgery
Immunization and Wellness Care
In-house Laboratory
Microchipping
Nutritional Counseling
Pain Management
Fully Stocked Pharmacy
Cat Boarding
Dog Boarding
Hospice / Euthanasia Services
Appointments
Emergency & Urgent Care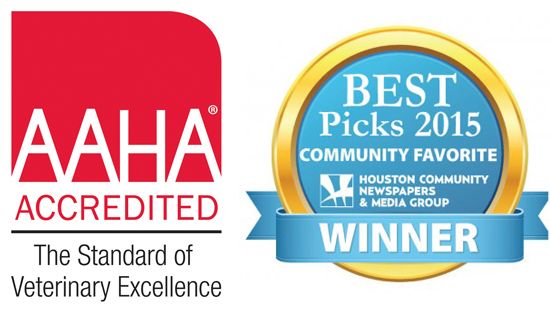 Download Our PetDesk App
We can be found with the Waze app!!!