---
If you need to have your pets spayed or neutered in the Missouri City/Sugar Land, TX area, Sienna Plantation Animal Hospital is here for you.
Our animal hospital in Missouri City offers quality spay and neuter services. Spaying and neutering is a great way to help our furry friends live longer, healthier lives.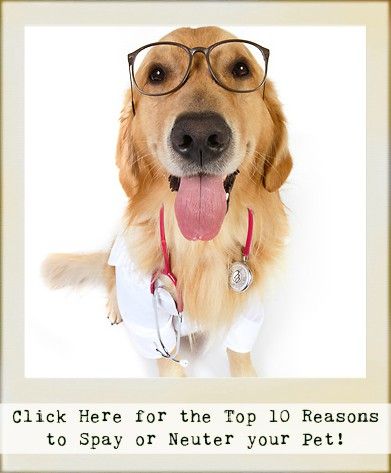 What is spay and neuter?
A spay is the surgical removal of a female animal's reproductive organs so she cannot become pregnant. A neuter is the surgical removal of a male animal's reproductive organs so that he cannot impregnate a female.
What does the surgery entail?
The surgeries performed by our veterinarians are done while animals are under general anesthesia so that they do not feel pain. Each patient's health is evaluated with a pre-surgical physical exam and a pre-anesthetic blood profile. Pre-anesthetic blood work provides the veterinarian valuable information before the surgery begins. Blood work may reveal underlying conditions, such as anemia, infection, liver or kidney disease to name a few.
Once pre-anesthetic blood work is complete and normal, the patient is given a pre-anesthetic injection (much like we would have before going under anesthesia) to relax them and ensure a stress-free experience. Each patient has an iv catheter placed to receive intravenous medication and fluids during the surgical procedure. The patient will have an assigned technician / assistant monitoring her/him while under anesthesia. Perimeters that are monitored include blood pressure, respiratory rate, heart rate and body temperature.
Upon recovery, each patient is monitored closely until the veterinarian is confident they are awake and alert. Every patient is administered pain medication before and after the procedure to ensure they are comfortable. With spays and neuters, most patients are released the same afternoon with additional pain medications for the owner to administer for a few days at home.
Ask your veterinarian about spaying or neutering your pet today!