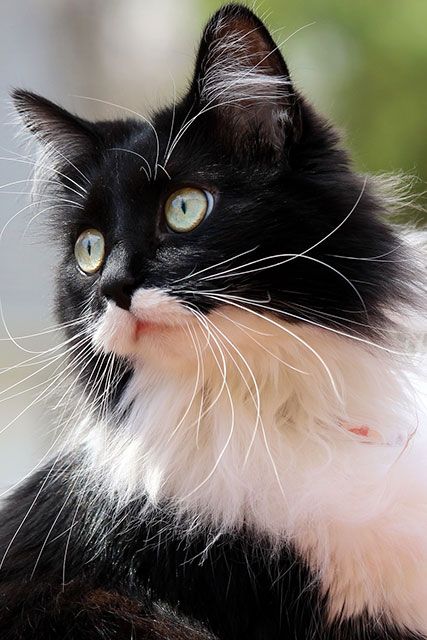 When you are looking for a veterinary care clinic you should be able to count on superior care and excellent service. Sienna Plantation Animal Hospital has assembled an expert team of veterinary professionals to bring you the best possible healthcare for your pet. We have a state of the art veterinary facility which is clean, comfortable, and kid-friendly.
Scheduled Appointments
We see regularly scheduled appointments Monday through Friday from 8am - 5:40pm, and Saturday, 8am - 11:40am. If you are a new client, please plan on arriving 10 minutes early for new client paperwork. Please bring any patient records you have so we may add them into our system. This may include past vaccinations, current / past medications, and surgical history. When you check in at the front desk, the receptionist will weigh your pet and place you in an exam room. A technician will obtain a temperature, test samples as well as discuss your pet's history before the veterinarian arrives. Most appointments last between 20 -30 minutes.
Drop Off Appointments
Our practice provides the added convenience of drop-off appointment scheduling. This allows owners to work around their busy schedules. Patients may be dropped off through out the day , Monday through Friday, depending on the service requested. Please schedule all drop off appointments with our front desk. All drop-off appointments must be current on the following vaccinations :
Dogs - Bordetella, DHLPP, Rabies
Cats - FVRCP (Feline Distemper), Rabies

Surgical Appointments
Surgical patients are checked in between 7am and 9am Monday through Friday. Please withold food after 10pm the night before the procedure. Water can be witheld after 6am the morning of the procedure. When you admit your pet at our front desk, you will be asked to read and sign a short surgical release form. Surgical procedures are performed throughout the morning and early afternoon. The doctor will call you after your pet's procedure is complete, and will schedule a pick-up time after the patient has recovered from anesthesia. Detailed go-home instructions will be provided by the veterinarian, technician or receptionist. All surgical patients must be current on the following vaccinations :
Dogs - Bordetella , DHLPP, Rabies, H3N2 & H3N8 Influenza Vaccines
Cats - FVRCP (Feline Distemper), Rabies


Boarding Reservation
Boarding pets are accepted through out the day. Upon arrival, you will be asked to fill out / sign a short boarding release form. Please provide any patient medical history we may not have on file, such as vaccination updates and medications. We ask that you bring all of your pet's daily medications so our staff may medicate your pet as directed. Our kennel is fully stocked with bedding, bowls and food. We feed all of our kennel animals Purina EN dry, which is a sensitive stomach diet. If your pet has a food allergy, or special diet need, please provide us with enough food for your pet's stay. Unless it is a medical necessity, we do not accept pet beds or toys. Due to the high volume of animals in our facility, personal belongings may be misplaced. All boarding pets must be current on the following vaccinations :
Dogs - Bordetella, DHLPP, Rabies, H3N2 & H3N8 Influenza Vaccines
Cats - FVRCP (Feline Distemper), Rabies
​​​​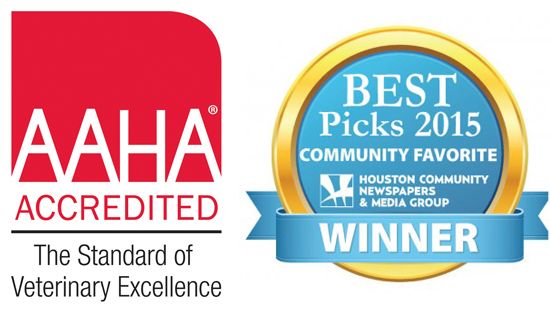 Download Our PetDesk App